Testimonial
Over the years we've received some phenomenal references from very satisfied clients, delegates, sponsors, exhibitors and suppliers.
We are constantly in awe of the time people take to share their gratitude. Thank you to you all.
I was extremely impressed with the "connections" and understanding the team had of our industry and the way they developed ideas and provided information for the organising committee to make quick decisions to keep things progressing. They supported the team in developing the technical content, keynote speakers and social activities. Throughout the planning, Glenda kept us updated on membership, presenters, programme and budgets.
Glenda and the team were an absolute pleasure to work with and we could not have produced such a successful event without them.
- Thomas Small, Conference Convenor - ENZ Transportation Group
This year the conference in Palmerston North was well organised by Harding Consultants and I would recommend Glenda and her company to anyone in the same business.
One comment this year was "it's great to see so many people from so many different professional backgrounds becoming one family for the 3 day conference".
- Andy Smith, Walking Advocate
As the convener of the 2018 Conference I found Glenda and her team a pleasure to work with. In particular they were responsive to changes and issues thata rose in the immediate run up to the conference and offered solutions to make my job easier.
- Jeanette Ward, Vice-chair of the Transportation Group NZ
With each event we have experienced the genuine passion and determination of Glenda and her team and we willingly put ourselves in her capable hands. Glenda has a relaxed, yet extremely professional approach and style.
- Sonia Hawea, Chairperson, NASCA
"Last year was my first and I was 'blown away' by the organisation, and all aspects etc. This year was again brilliant. Attention to detail; the function was 'outstanding' and so unique, and we were so well informed prior to, and during the 3 days. So congratulations to you and your wonderful team for a superb effort."
- Bruce Pauling, Manager, Wairarapa Road Safety Council
This is just a personal note to say thank you for ensuring that our conference was such an enjoyable occasion. There is a 'touch of class' in every move you make and everything you do.
- Ken Boyden, MBE
Glenda is a joy to work with. She pays attention to detail but is not rigid, she's calm and organised and simply makes things happen! There are no such things as problems to Glenda, only opportunities! I'd work with Glenda again in a heartbeat!
- That blind woman Julie Woods
Professional speaker and coach
September 2017
Find out the services we offer
I just wanted to thank you, Lizzie and Moira for an amazing event. All staff members, including the hotel owner commented on the setup of the function rooms, especially the Exhibition Hall. We have held numerous Exhibitions in the Exhibition Hall and this is the first time it has been setup to that high standard.
- Bronwin Pretorius, Trinity Wharf
Glenda and her team put in an enormous amount of effort to make sure that things are well planned, properly managed, financially viable, and effectively communicated throughout the lifecycle of the event.
Her ability to deal with the unexpected at short notice whilst remaining totally calm is probably one of the most impressive talents.

- Alan Gregory
Tonkin+Taylor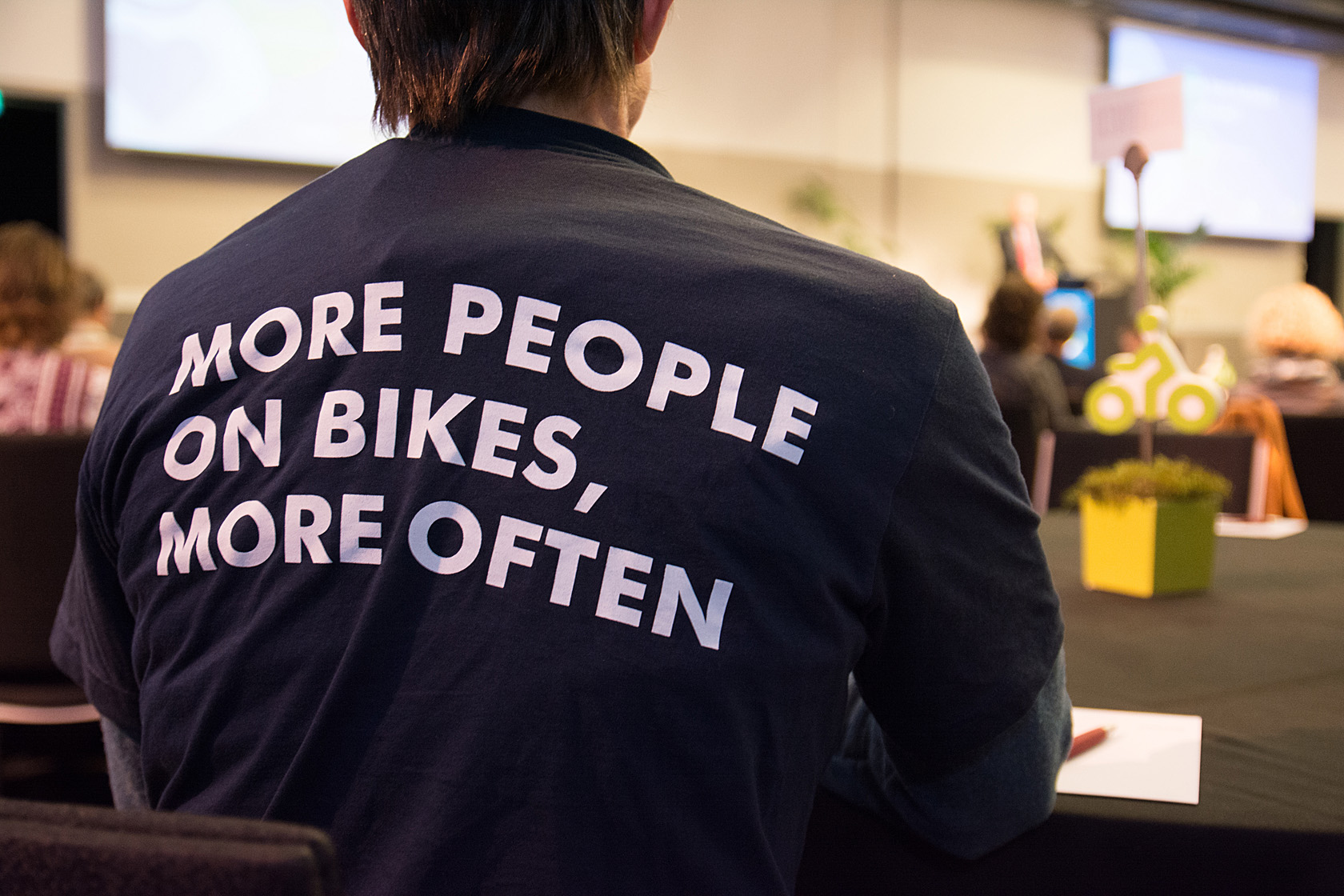 In July 6-8 2016 Glenda Harding ran the 2WALKandCYCLE conference with her staff at the Rendezvous Hotel in Auckland City.
Glenda works very well, is always adaptive to our ideas and puts them into the context of her vast experience of conference building. I have enjoyed her professionalism and can do manner throughout.
- Andy Smith, (B App Sci in Computing and Intl Finance, Grad Dip NFP Mngmt)
We have some great events coming up
This event was a big deal for our organisation. It had to be a success.
Your gentle and professional guidance on all aspects of this event from the planning, the invitations, your wonderful 'at the event' ability and organisation meant that A REAL CONNECTION connected us to our community.
- Deborah Bush MNZM QSM, CEO
Ladies – what an amazing evening you created last night! All aspects were perfect… The staging, the food, the ambiance, and above all the wonderful people and speakers. You pulled off an A+ evening in such a short period of time. Thank you for all your energy and effort, which made it such a huge success!
- Abby Shaw, NZ Manager - Group Communications, Fulton Hogan Ltd
Her team were friendly, competent and agile, so took a lot of the pressure off me.
The conference was held from 7-9 March 2016 in the Pullman Hotel, with a significant increase in the number of delegates from 2015.
The conference was delivered within the agreed budget and went off without a hitch, despite a last minute date shift out of Glenda's control.
- Daniel Newcombe
IPENZ Transportation Group 2016 conference convenor
In March 15 we brought Leadership expert John Spence to New Zealand.
It exceeded our expectations in planning, conduct and the event itself on stage at the Isaac Theatre Royal really added to the experience. I have asked her to plan our annual conference in 2016. That says it all really.

- Kendall Langston, BCom (UC), PG Cert High Performance Leadership (Cornell)

If you want your event to be memorable; to run as smooth as a pane of glass; to impress your delegates with a warm, welcoming environment conducive to networking and supporting your sponsors, then you must engage Harding Consultants.
A superior conference compendium. Simply clever.
- Debbie-Mayo Smith, Professional Speaker
Would you like to get in touch?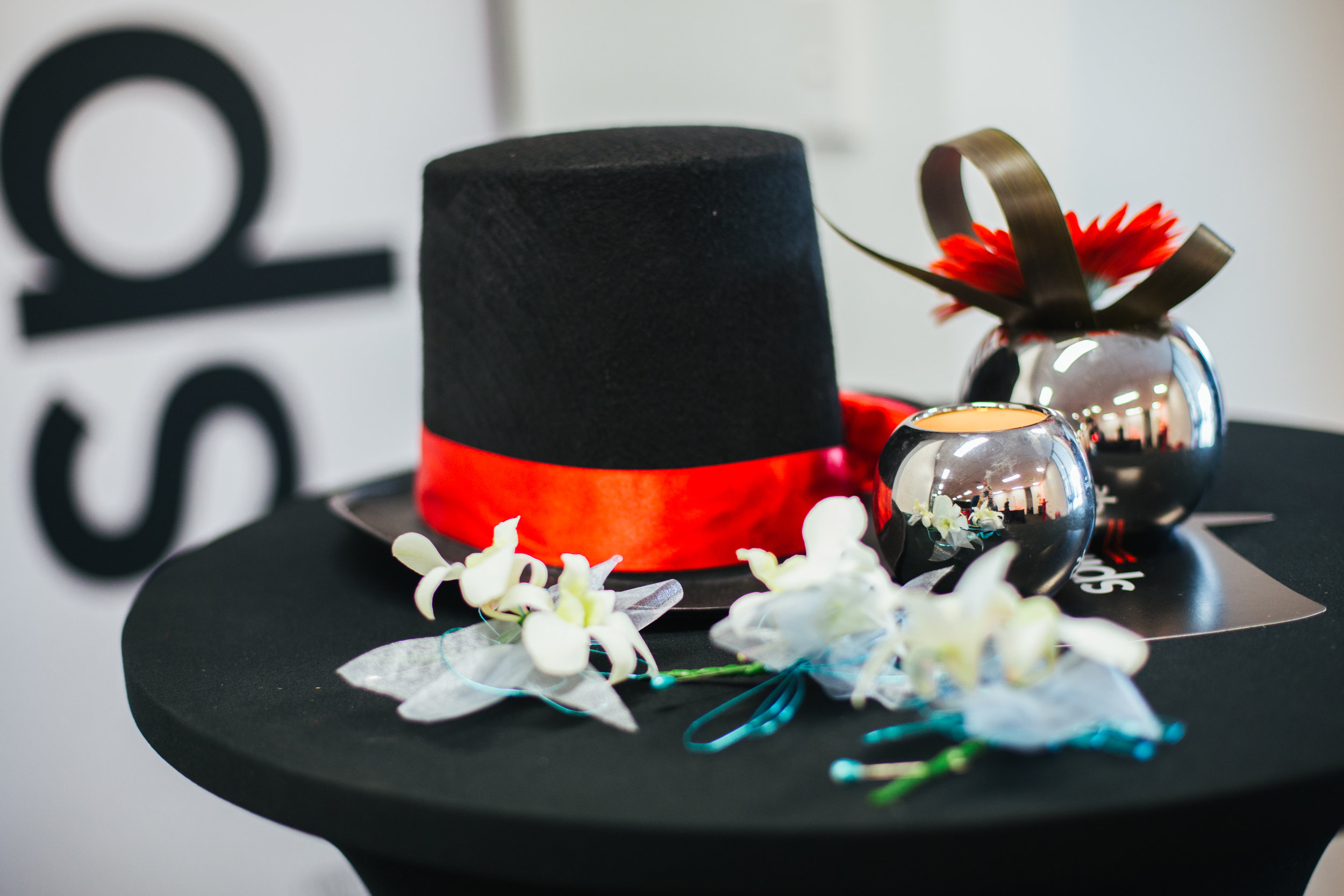 A real buzz was created by the unique invitations, which I am sure helped in achieving a high rate of acceptance and attendance for the event.
As a professional consultancy business Glenda's work only served to enhance our professional reputation and we did indeed 'get the applause' Glenda guaranteed us in her company's mantra.
- Mike Tottman, Spiire
Glenda and her team have done it again… I have just returned from another fabulous IPENZ TG conference in which the efforts and attention to detail of the Harding's team left delegates delighted. Hardings do all the hard work and more, to make the conference hassle-free and opportunity-rich, giving delegates the best possible experience.
- Bridget Burdett, TDG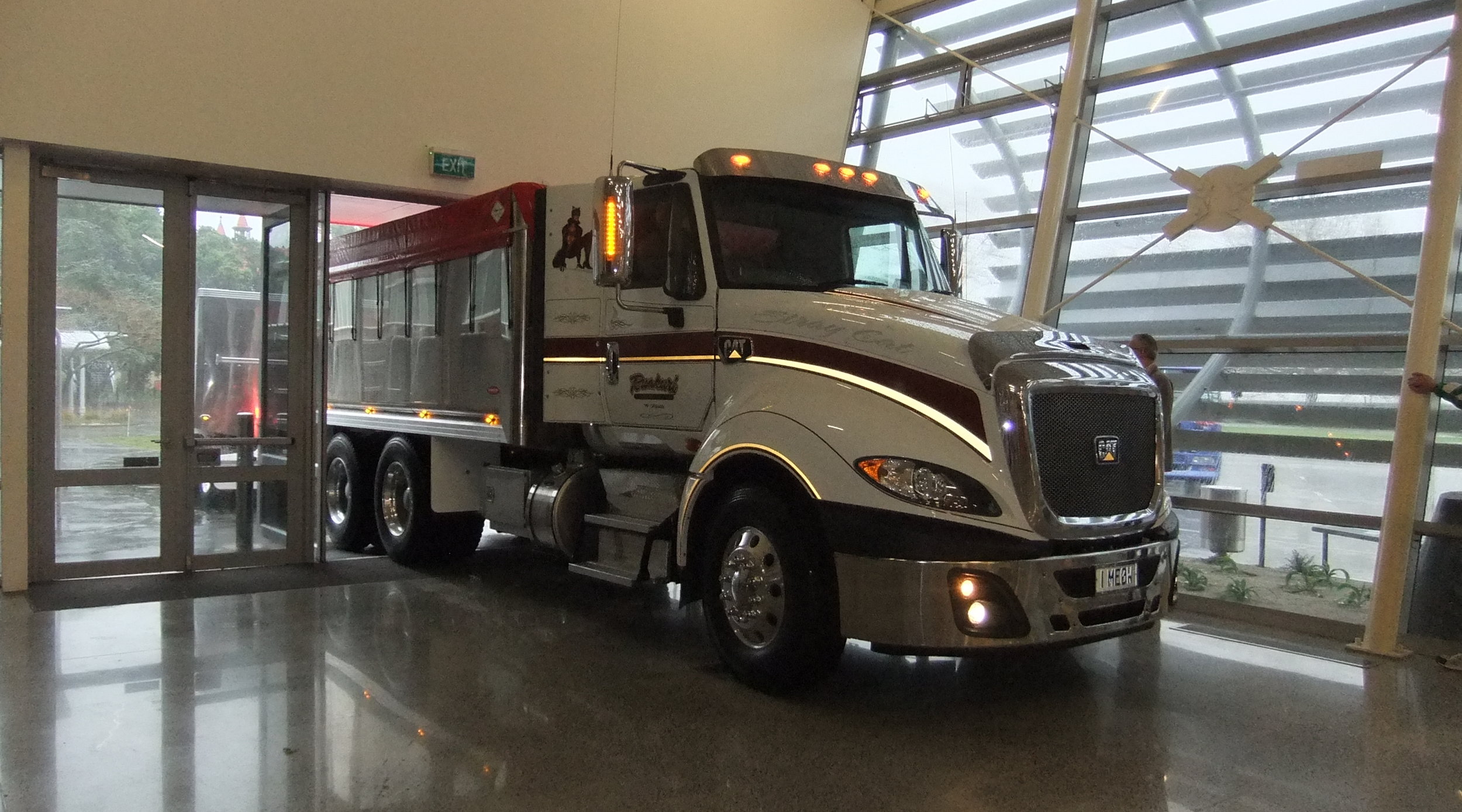 I would like to record our appreciation and gratitude to Glenda Harding, her team and Harding Consultants for the magnificent job they did, with organization and managing the Road Transport Forum NZ Conference at the Rotorua Energy Centre this year.
To arrange this high quality and attendee focused conference to the standard they did, demonstrates their ability and experience for this work and I doubt if this could have been done to the level of success it was, from others in the market.
- Dennis Robertson, General Manager, RTANZ and Conference Convenor
I have always found Glenda and her team to be highly professional in their approach and very easy to work with. The feedback from the conference delegates is always very positive in regard to the information received before, during and after the conference. The innovative theming of displays and social functions are always impressive and a highlight for every conference – for both the delegates and the organizing committee.
- Robyn Denton, Trafinz Secretary/Treasurer and Conference Convenor
It is highly appropriate that I write to you to express my personal thanks to you for the stunning job you undertook in facilitating our conference over the last 5 days. The past 14 months for the conference committee have been so much easier by our wise appointment of your company as our PCO. When the 'Heat' came on you were 'simply the best.
- Richard Doell, Mainfreight, Christchurch
From feedback received from a number of delegates, sponsors, and exhibitors on the conference overall, there was a general consensus that the overall organisation of the conference was of a high standard, and many commented that this conference was one of the best they had attended.

- Bruce Conaghan, Chairperson, IPENZ Transportation Group
You and your team continue to exceed expectations by adding value and innovation to our conferences year after year and for that, the IPENZ Transportation Group is truly thankful. Your efficiency and professionalism (not to mention sense of humour and fun) are faultless and I would have no hesitation in recommending Harding Consultants to any prospective clients.
- Greg Prince, Organising Committee Chairman, MWH New Zealand Limited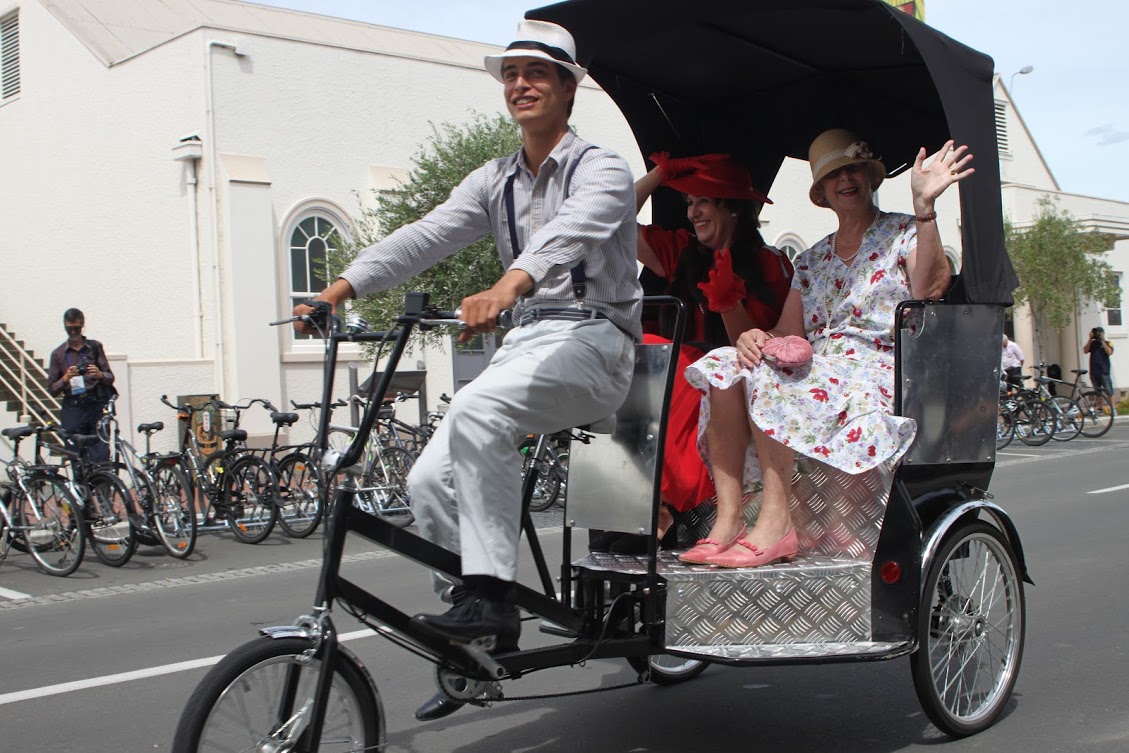 We have had a very limited budget to work with and she has been able to provide some innovative suggestions that have allowed us creativity within our means.

- Deb Boyd, Service Manager, Child Health Cluster, Christchurch Hospital
"The third NZ Walking Conference attracted more participants than previous conferences, due largely to your extensive networks in the transport and associated sectors. Once again you showed a willingness to take our ideas on board, resulting in a conference that suited our organisation and our audience."
- Liz Thomas, Director, Living Streets Aotearoa