We Guarantee you the Applause
PROFESSIONAL CONFERENCE AND EVENT SERVICES
RECRUITMENT TRAINING
Our Professional team offer a fresh approach with attention to detail.
At Harding Consultants we pride ourselves on our "attention to detail" believing that it is this ingredient that ensures all delegates, sponsors, exhibitors and our client are fully satisfied and have a successful conference.
We offer innovative, cost effective event services and solutions without ever compromising the final result. We guarantee you the applause!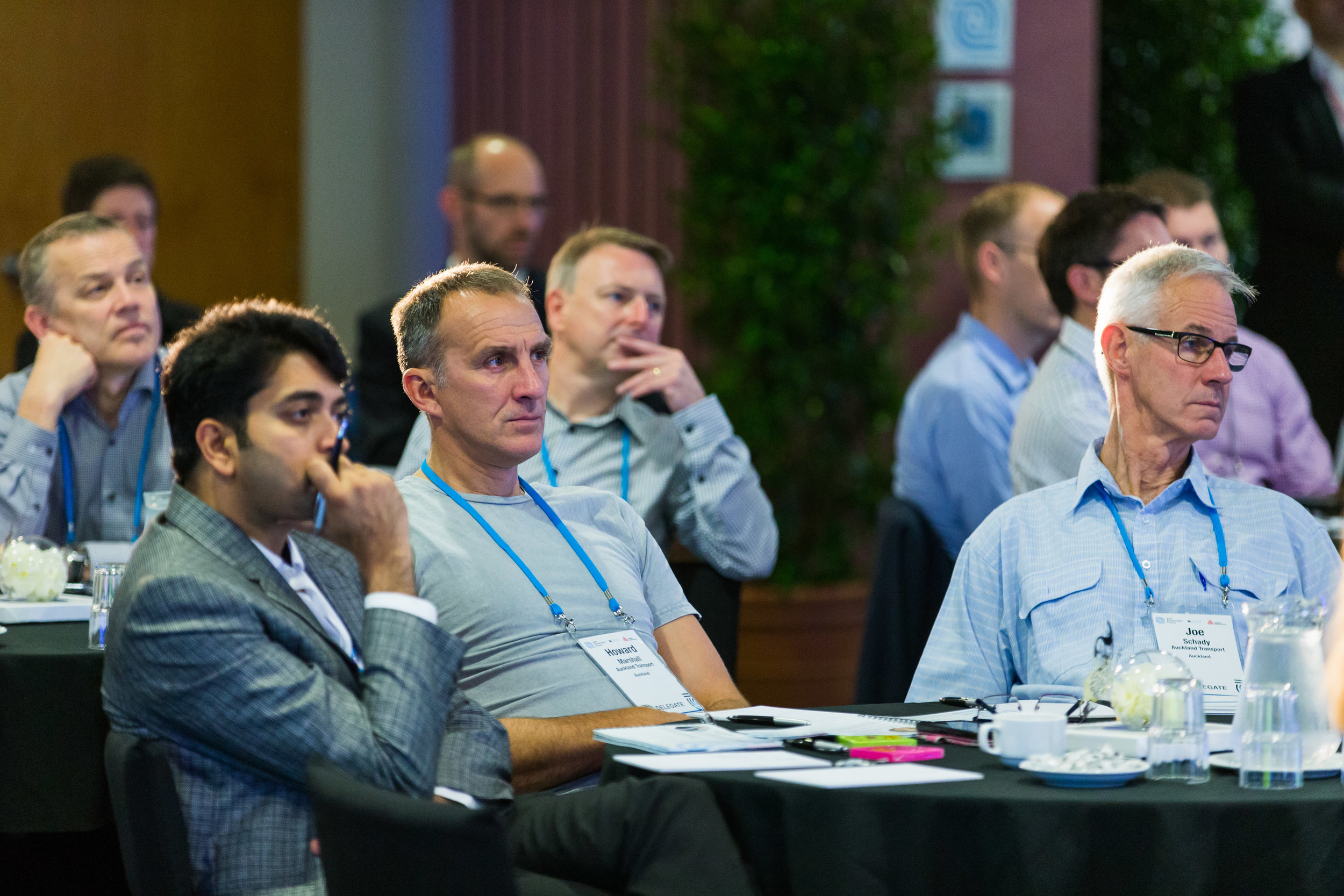 Highly acclaimed Tony Byrne training - 'The 30 Steps'
Workshops
Inhouse Training